Time to LASH out
Here's how to fatten, fake and flaunt them with style!
- pic by robertrootes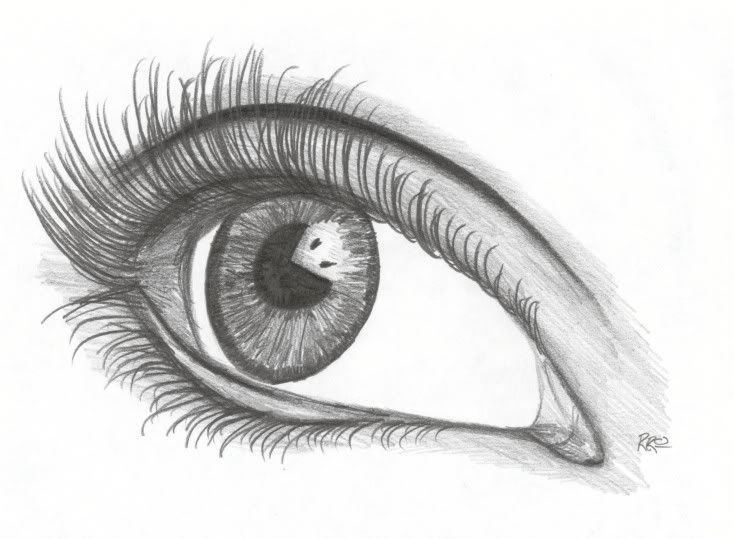 1. Always curl your lashes before applying mascara.
2. To bulk up less-than-luscious lashes, dust translucent powder over them before you apply mascara to build them up.
3. Next, use your mascara wand to set the curl. Keep your eyes open and look down, then place the brush along the tops of your lashes. Slowly twist the wand back towards yourself, moving downwards - it'll grab your lashes and the mascara will hold the curl in place.
4. To finish coating, position the brush on the underside of your lashes and push back up, wiggling the brush at the base and stroking upwards. Repeat three or four times.
5. For a truly pro-finish, use a lash comb from the base of your lashes to the tips for a perfectly even effect. Invest in metal lash prongs as it won't clog like plastic ones.
6. Most celebs have make-up artists enhance their lashes with individual falsies. Squeeze a little lash adhesive onto the back of your hand then using tweezers, pick up an individual falsie and dip into the glue. Repeat with more falsies and position several at the outer edges of each eye for a seriously flirtatious flutter.
Lash Extensions (Is it worth Investing?)
Temporary (2-5 days)
- If you're not into fiddling with falsies, get a pro to do all the work for you!
Permanent (3-5 weeks)
- Single silk fibre lashes are glued onto the ends of your own lashes. It only takes an hour. Your first visit will cost around AUD$150 and the lashes last for three to five weeks, after which you can get a top-up with infills for about AUD$50-$60 for a 20 minute session.